I'm a UX/UI designer focused on creating user interface designs and 3D animations based in Toronto, Ontario.
is who I am.
Method in madness
Paper
Planning is key to good design, starting with the basics.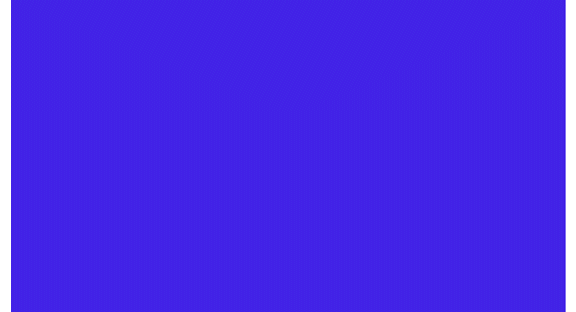 Present
Present the final product to client.
Proto-type
Quickly proto-type designs in Sketch, Figma or InVision.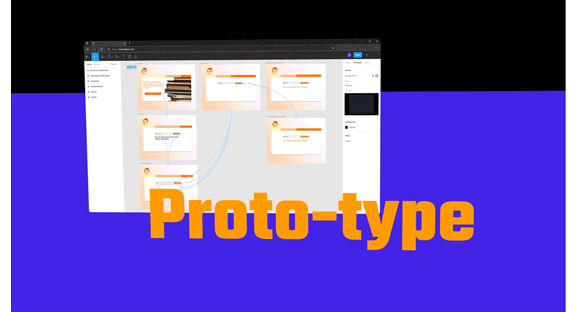 Though I lack experience, my knowledge is
​
​
​
​
I'm driven by my passion for design and problem solving. I enjoy developing solutions to complex problems and equipped with a gamer mentality, I'll always find a way to solve a problem.
Being able to use multiple tools gives me a unique ability to look from different angles on how to approach any design. Experienced in Maya, 3DS and Blender for 3D design.
Photoshop, Illustrator and After Effects for Graphic.
Sketch, Figma and InVision for UI/UX
I'm always curious and always searching for new avenues and styles for inspiration. Social media, games, movies. Design is in everything, so I analyze, break it down, try to see how its created and challenge myself to implement.
Resourceful
I'm a creative problem solver and I understand how to put the user at the center of design.
​
​
Up to the challenge
Are you ready for me to help you with your goals?